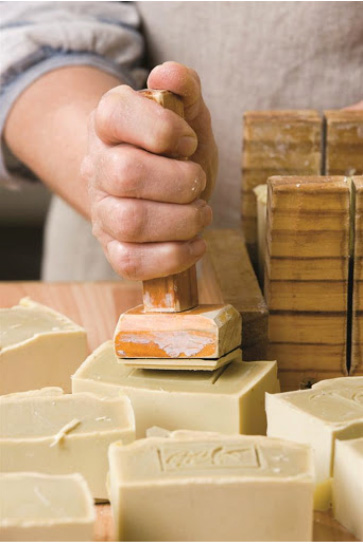 Every other week we share a summary article from Downtown Idea Exchange. Over the course of the year we've covered everything from business recruitment, to streetscape improvements, to placemaking, and more.
To wrap up the year, we're highlighting five of our favorite posts. Creative, informative, and adaptable, they showcase some of the best work in downtown revitalization.
All five are online now, along with dozens of others from 2021 and earlier.
#1 Converting retail space to residential. Downtown leaders say it's time to address lower demand for commercial space by facilitating retail-to-residential conversions.
#2 Bringing small-scale manufacturing downtown. Niche manufacturers — such as craft jewelers, makers of small-batch lotions and cosmetics, and microbrewers — are a growing, but often overlooked, segment of the post-pandemic economy.
#3 Lessons from a downtown district's demise. A failed reauthorization effort highlights best practices that all downtown leaders can — and should — embrace.
#4 Public art and storytelling bring downtown brand to life. Downtown Special Services District launches a branding and marketing program that positions the district as a vibrant place to live, work, and socialize.
#5 City gives up ownership of City Hall. Two mid-sized cities are spurring downtown redevelopment projects by partnering with private developers. In the process, they're moving city administrative offices into new mixed-use developments.
To read any of this year's posts visit DowntownDevelopment.com.
And to receive the full story each month, subscribe to Downtown Idea Exchange.