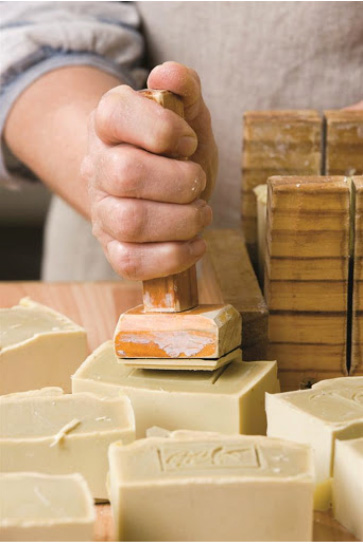 A new breed of business could lead a wave of downtown revitalization. Niche manufacturers — think craft jewelers, makers of small-batch lotions and cosmetics, and microbrewers — are a growing, but often overlooked, segment of the post-pandemic economy, says Ilana Preuss, founder of consulting firm Recast City.
"There is this hidden economic engine in every community that hasn't gotten attention," Preuss says. "They can be this wonderful draw. Small-scale manufacturers can help drive traffic and energy."
Typically employing fewer than 20 workers, small-scale producers are exemplars of what Preuss calls "modern manufacturing."
"They're clean. They're quiet," she says. "They're great neighbors."
Small-scale manufacturers don't operate factories, and they don't need smokestacks. The businesses can fit nicely into vacant downtown storefronts, Preuss argues.
She has worked with a variety of cities, including Cincinnati, Indianapolis, Grants Pass, OR, and Greensboro, NC. In those places, downtown leaders learned the importance of spurring small-scale manufacturing efforts by providing incubator spaces, subsidizing rents, and creating appropriate zoning and land-use designations.
Zoning is especially important — many cities don't allow manufacturing outside of industrial districts. Preuss says municipalities have begun creating artisan manufacturing designations in their zoning guidelines. These codes dictate that noise and pollution from small-scale manufacturing can be no more intense than that created by any other downtown business.
More on small-scale manufacturing, wooing back shoppers, and lowering speed limits, appears in the May issue of Downtown Idea Exchange. Click to learn more about Downtown Idea Exchange and other resources for revitalizing downtowns and commercial corridors.