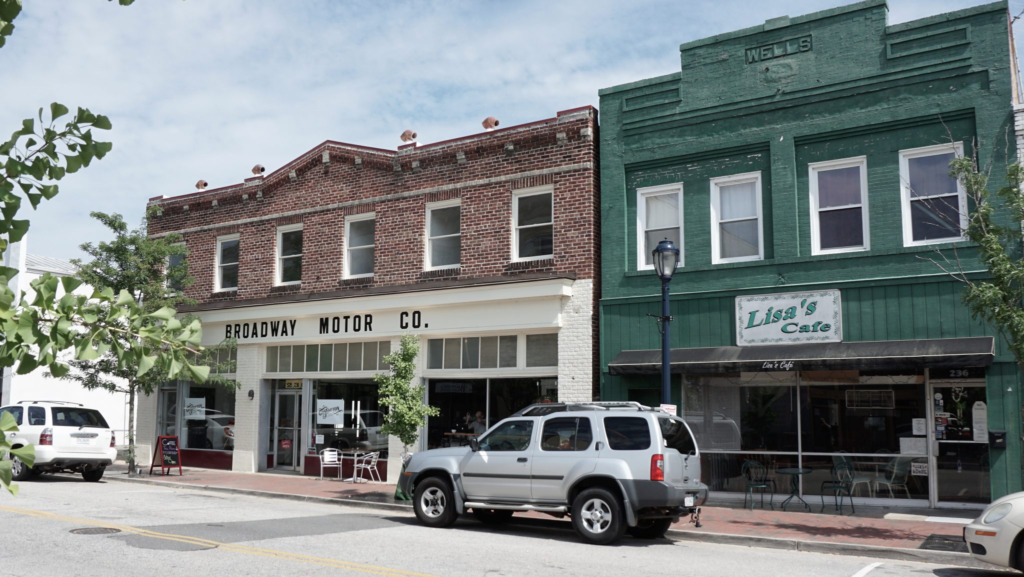 In Monticello, IL, the city is encouraging downtown property owners to improve their historic buildings through a more generous grant program aimed at beautifying the small city's historic district.
Monticello Main Street and the city operated a Façade Improvement Grant program that distributed more than $1 million over 19 years. But in the city's historic district, where many buildings date to the late 1800s, downtown leaders realized maintenance needs often extend beyond the façade to the interiors of the structures, and to safety issues.
So Monticello decided to revamp its program. The city combined the façade grants and a safety program into a single grant initiative. The small city also boosted the maximum amount of the grant, from $3,000 to $10,000.
"We saw some property improvements that needed to be made, and for whatever reason, the owners just weren't doing them," Monticello Community Development Director Callie Jo McFarland says. "We looked at this as an opportunity for a little more encouragement."
Despite tighter guidelines for the revamped program, McFarland says the city is seeing increased interest from property owners.
More on building improvement grants, asphalt art projects, and recruitment incentives appears in the April issue of Downtown Idea Exchange. Click to learn more about Downtown Idea Exchange and other resources for revitalizing downtowns and commercial corridors.