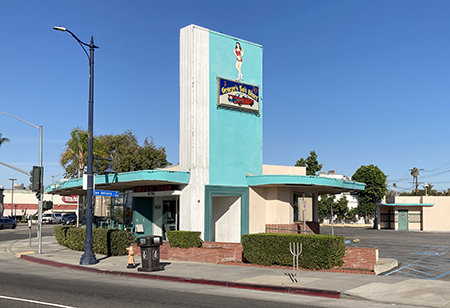 It's natural for downtown leaders to celebrate new businesses. But experienced economic developers say you shouldn't forget the businesses that have been downtown for years. These businesses embody the community's character, create unique experiences, and serve as inspiration for other business owners.
That's the motivation behind a new wave of "legacy" business programs. In one example, Long Beach, CA, recognizes nearly two dozen such businesses including a diner, two tattoo shops, several bakeries, and a record store.
"The Long Beach Legacy Business Program recognizes and promotes longtime establishments that contribute to our city's culture and identity," the organization says on its website. "By raising their profile and encouraging their use, the program seeks to help these businesses serve the community for years to come."
To be eligible, a merchant must have operated in Long Beach for at least 35 years. However, a 25-year-old company is eligible if it has distinctive architecture or contributes to the city's sense of place. Legacy businesses are promoted through digital and print marketing, as well as on site branding such as window clings.
More on nurturing legacy businesses appears in the September issue of Downtown Idea Exchange newsletter. Click to learn more about Downtown Idea Exchange and other resources for revitalizing downtowns and commercial corridors.