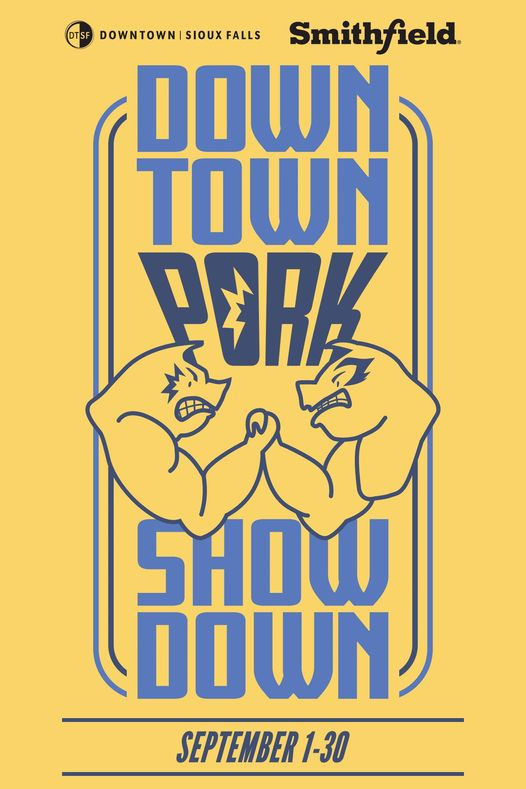 Restaurants and other food-based businesses can make a strong contribution to a downtown's success. These critical assets attract and serve downtown residents, workers, visitors, and even culinary travelers.
Downtown leaders have many opportunities to work with the restaurant community to promote downtown and ensure the longevity of these small businesses.
For example, in Sioux Falls, SD, Downtown Sioux Falls hosted the second annual Downtown Pork Showdown in 2022. During the four-week event, restaurants created themed pork dishes, such as pork tacos, pork sandwiches, and pork ribs. The promotion led to sales of 5,130 pork dishes for an estimated $156,465.
In Marquette, MI, the Marquette Downtown Development Association hosted its annual Downtown Marquette Blueberry Festival in July. More than 90 vendors offered items such as blueberry bratwurst, blueberry pizza, and blueberry beer as well as many "blue" specials at local shops.
And In Fairfield, CA, the tourism arm of the business improvement district has created a "progressive dinner" itinerary for visitors. A progressive dinner involves visiting several restaurants and eating a different course at each spot.
More on downtown food-based events appears in the August issue of Downtown Idea Exchange newsletter. Click to learn more about Downtown Idea Exchange and other resources for revitalizing downtowns and commercial corridors.