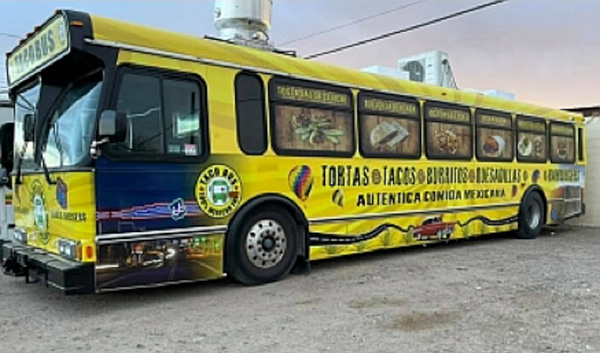 Albuquerque, NM, is trying a novel approach to quelling crime in a problematic area downtown: It's bringing in food trucks.
Albuquerque Mayor Tim Keller has labeled two parking lots on Central Avenue as "drivers of crime."
To address the issues there, the city plans a "food truck corral" that will operate on Friday and Saturday nights from 5 p.m. to 2 a.m.
Part of the problem with the lots is that they serve as gathering spots with little public visibility. Late-night disagreements quickly escalate from verbal altercations into violent crime, says Police Commander Nick Wheeler. As an added bonus, with all of the food trucks in that central location, officers will have a better line of sight up and down Central Avenue.
In addition to food trucks, the city has been adding license plate readers, surveillance cameras, and security lighting in other downtown trouble spots.
More downtown safety appears in the May issue of Downtown Idea Exchange newsletter. Click to learn more about Downtown Idea Exchange and other resources for revitalizing downtowns and commercial corridors.