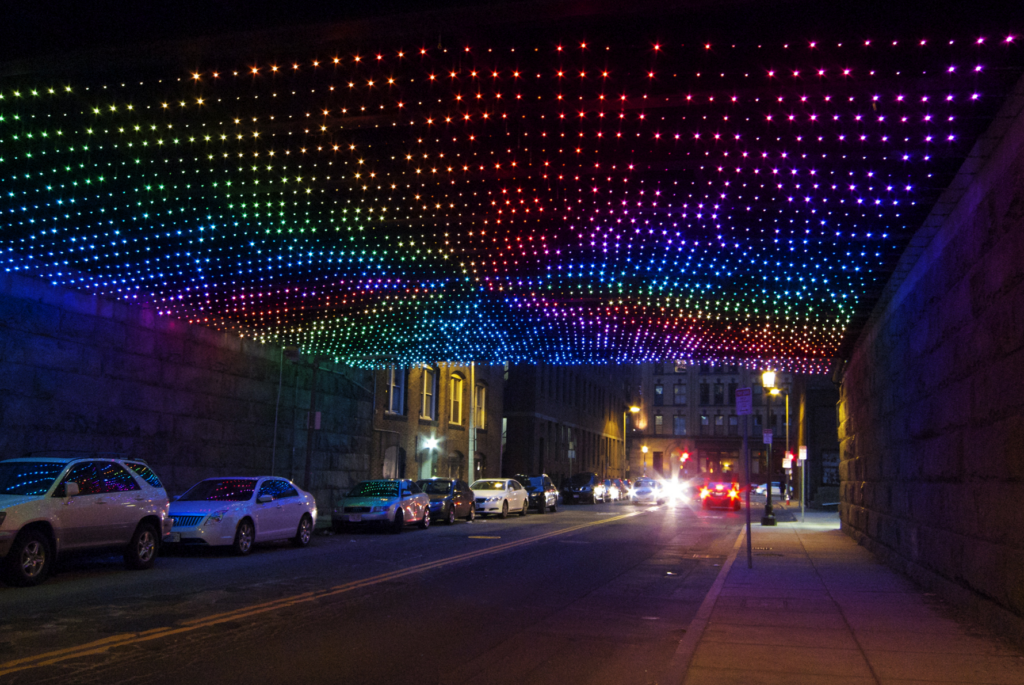 Boston recently joined a growing number of cities that have made nighttime management a priority. Boston hired its first nightlife economy director, making the position part of the mayor's cabinet.
In most cities, the position — often called night mayor — aims to rein in rowdy nightlife. In Boston, the challenge is to liven things up after dark.
Nighttime activities tend to sprout up organically, and many downtown leaders take a hands-off approach. But maximizing the nighttime economy requires thoughtful involvement.
For Boston or any other city considering a nighttime economy manager, there are several best practices, say experts in after-dark hospitality.
One of the most basic is to look past liquor. The word nightlife suggests drunken carousing. But if you flip the phrasing to "life at night," a different connotation emerges. After-dark activities can take place in museums, rock-climbing gyms, libraries, and escape rooms — activities that are social and stimulating but not primarily focused on alcohol.
More best practices for a robust nighttime economy appear in the April issue of Downtown Idea Exchange newsletter. Click to learn more about Downtown Idea Exchange and other resources for revitalizing downtowns and commercial corridors.