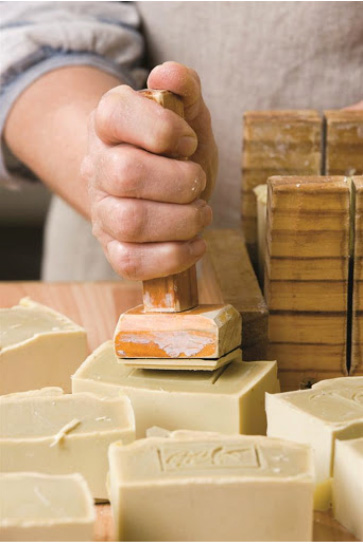 Shawnee, KS, is working to bring more small scale manufacturing to the city center. As a first step, the planning commission approved a proposal to permit "artisanal" manufacturing in two areas downtown.
The artisanal manufacturing land use allows on-site production of handmade products including food, alcohol, and art.
For a business to qualify under the new land use category, products must be made on-site and sold in a storefront at the same location. The storefront must be at least 150 square feet and located on the ground floor of the building. Up to 2,500 square feet of the business property can be dedicated to manufacturing the products.
For more on small-scale manufacturing, see the Downtown Idea Exchange archive article Five steps for wooing small-scale manufacturers.
To learn more about Downtown Idea Exchange and other resources for revitalizing downtowns and commercial corridors, visit Downtown Idea Exchange.