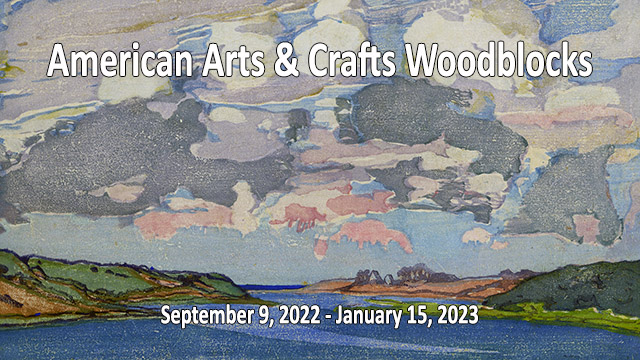 The Comprehensive Arts Strategy in St. Petersburg, FL, outlines a roadmap for increased collaboration and new marketing opportunities, and it points to both short-term and long-term priorities.
Rather than continuing to go it alone, St. Petersburg's arts institutions are developing shared resources for maps, ticketing, and brochures, along with strategies for boosting attendance during seasonal lulls.
Those institutions had once viewed each other as competitors for the same audience. Now, Jason Mathis, chief executive officer of the St. Petersburg Downtown Partnership is encouraging cross-marketing among the museums, with the idea that visitors to one museum are likely to be interested in visiting other museums.
"What we're trying to engender is an abundance mentality," Mathis says.
Other parts of the plan include, "purposeful communication, dedicated leadership and funding, and benchmarked progress."
More on creating an arts strategy, small scale manufacturing, and using ARPA funds, appear in the October issue of Downtown Idea Exchange. Click to learn more about Downtown Idea Exchange and other resources for revitalizing downtowns and commercial corridors.