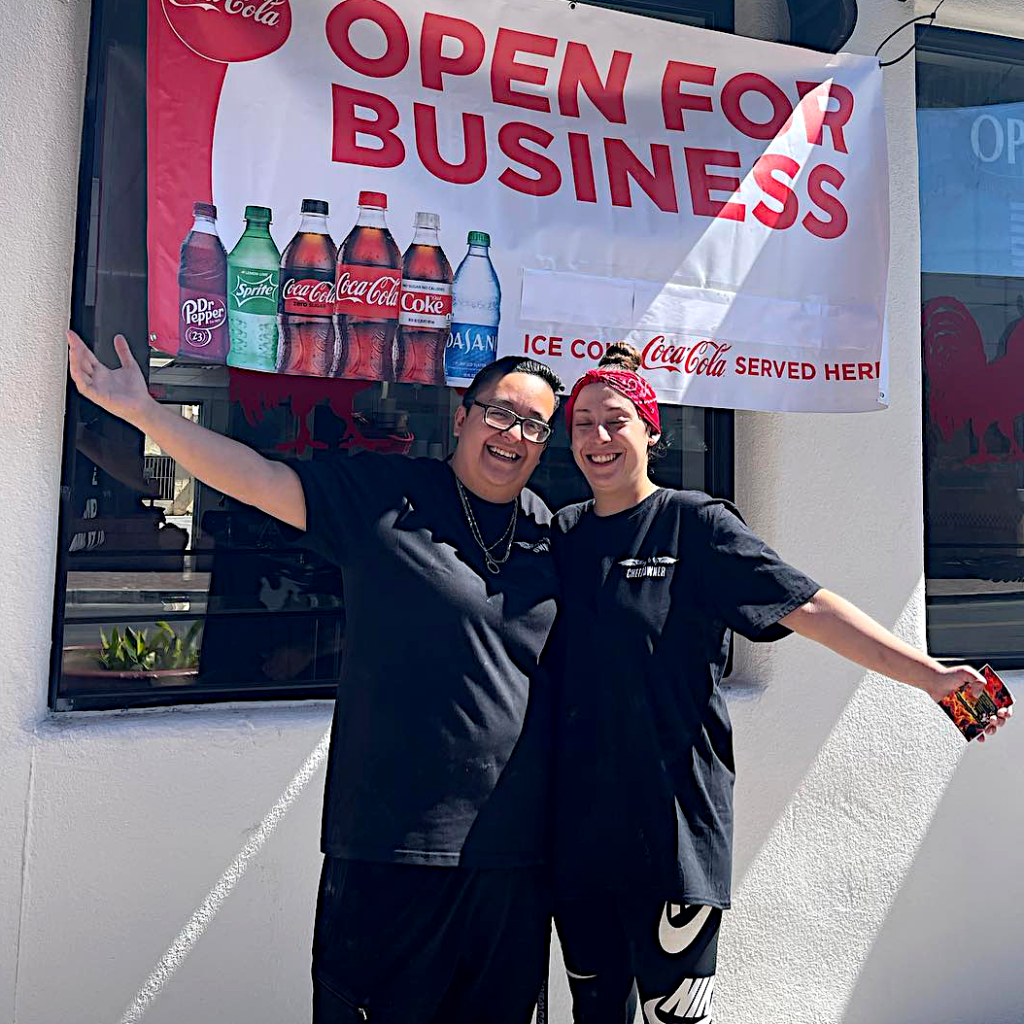 Downtown Albuquerque, NM, lost much of its vibrancy as small restaurants and retailers failed during the depths of the Covid-19 recession.
A carefully constructed grant program is turning things around.
The city directed $500,000 in funding from the federal American Rescue Plan Act (ARPA) to grants for downtown businesses.
To be eligible, businesses had to employ fewer than 250 workers and operate within the downtown core. National brands couldn't apply. And certain types of businesses weren't eligible for the grants, including smoke shops, cannabis shops, adult entertainment businesses, and liquor stores.
The city awarded the money on a first-come, first-served basis. In all, 15 businesses were awarded $30,000 to $35,000 to launch or expand their business in a street-level downtown retail property.
The basic grant was for $30,000 for merchants that planned to operate from 9 a.m. to 5 p.m. To activate downtown at night, the city offered an additional $5,000 for businesses that agreed to extend their hours to 9 p.m. at least four nights a week.
Sarah Allen, public information officer and operations coordinator at the city's Metropolitan Redevelopment Agency, says the influx of funding is working.
The program has filled 40,000 square feet of downtown storefronts, and Allen says the new activity has breathed fresh life into the district.
More on city's using ARPA funds to stimulate economic development appears in the October issue of Downtown Idea Exchange. Click to learn more about Downtown Idea Exchange and other resources for revitalizing downtowns and commercial corridors.