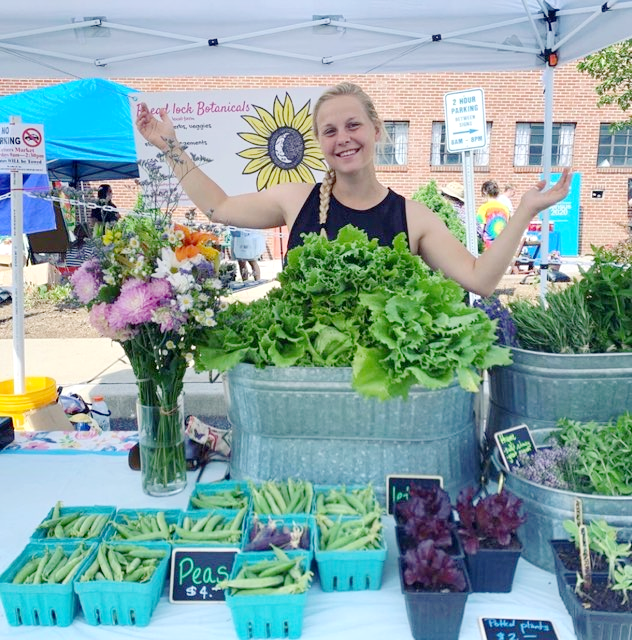 Spring saw the launch of the Newton Summer Farmers' Market in northern New Jersey. The market aims to bring consumers and farmers together and includes only foods grown, produced, or raised within 25 miles of the market. The market also supports local shopping. Unlike many markets which operate in a downtown park, plaza, or lot, this market runs along the sidewalks of Spring Street making it a true shop local event each week.
The market is sponsored by the Foodshed Alliance in partnership with the Spring Street Business Group. In their marketing materials, the sponsors challenge the community to commit to shopping in local businesses as well as the farmers' market.
The market operates every Tuesday through October and features farmers, artisans, speakers, cooking demonstrations, musicians, and children's activities.
More on downtown farmers' markets, plus articles on coping with a rise in crime and managing a scooter program appear in the July issue of Downtown Idea Exchange. Click to learn more about Downtown Idea Exchange and other resources for revitalizing downtowns and commercial corridors.