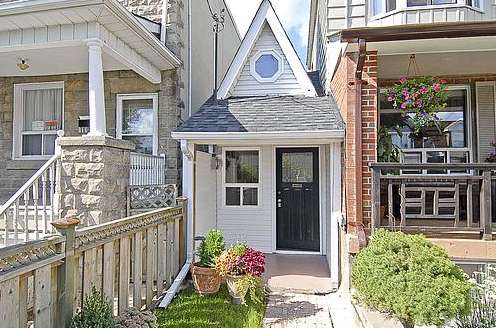 Office conversions are having a moment — the topic is the subject of news stories, webinars, and conference sessions.
With office space experiencing heightened levels of vacancy and housing units very much in demand, the concept of repurposing underused office space to in-demand residential space is a compelling one.
But an office-to-residential conversion is not easy — and that means office conversion is neither a cure-all for revitalizing downtowns nor a silver bullet for the housing squeeze, say Tracy Hadden Loh, Egon Terplan, and DW Rowland, researchers at the Brookings Institution.
Instead, they offer a range of strategies for spuring housing growth starting with encouraging new housing on vacant and underused lots in downtowns and surrounding neighborhoods.
"It makes sense for cities to do everything they can from a regulatory perspective to make it easier to build new housing for all income levels," the researchers write. "In downtowns, regulatory relief for building on vacant and underutilized lots could ultimately produce more new housing than conversion. As a start, cities should make sure that existing zoning allows for housing as-of-right within the downtown."
More strategies for expanding downtown housing appear in the August issue of Downtown Idea Exchange newsletter. Click to learn more about Downtown Idea Exchange and other resources for revitalizing downtowns and commercial corridors.