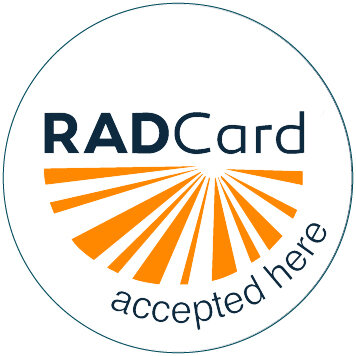 In California's Stanislaus County, the Relief Across Downtown (RAD) gift card program is working to put more money in consumers' hands and help local businesses get back on their feet.
The RAD Card is a digital gift card which may be used at participating downtown businesses. And it offers a real incentive to spend money locally. When consumers load their cards with $50, $75, or $100, the amount is automatically doubled thanks to $1,000,000 in funding from the county. The RAD Card is available as an app in the App Store and Google Play.
The program was developed by the Downtown Modesto Partnership. It has expanded to 18 cities in two California counties. The RAD Card website notes that "businesses participating report that revenue is up to 80 percent attributable to RAD Card sales, a powerful revenue engine that benefits both consumers and businesses during these challenging times for our economy and public health."
To learn more visit theradcard.com.
More on the wooing office workers back, encouraging bicycling, and selling city hall appears in the August issue of Downtown Idea Exchange. Click to learn more about Downtown Idea Exchange and other resources for revitalizing downtowns and commercial corridors.